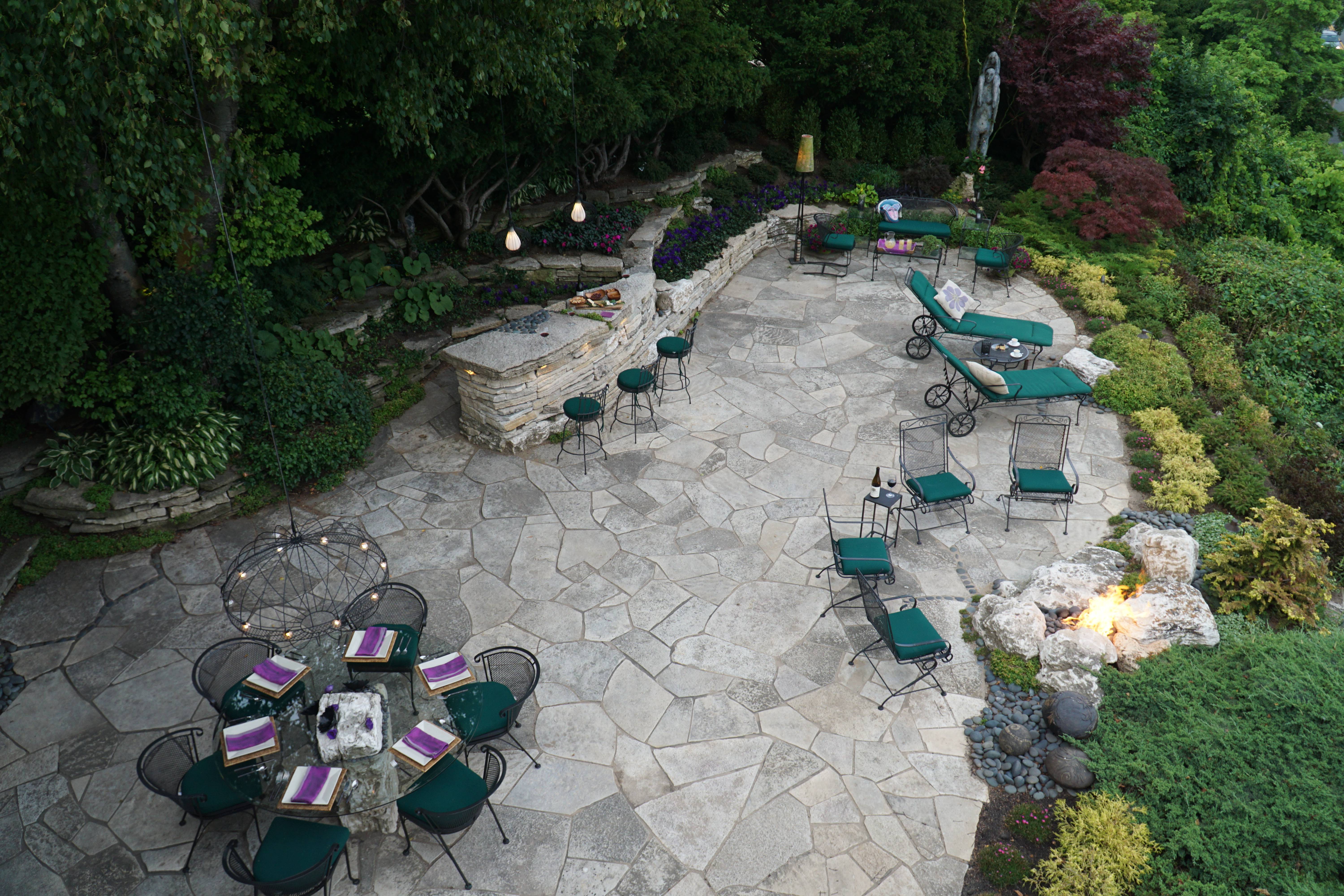 WINNER OF THE HNA 2018 NATURAL STONE PROJECT OF THE YEAR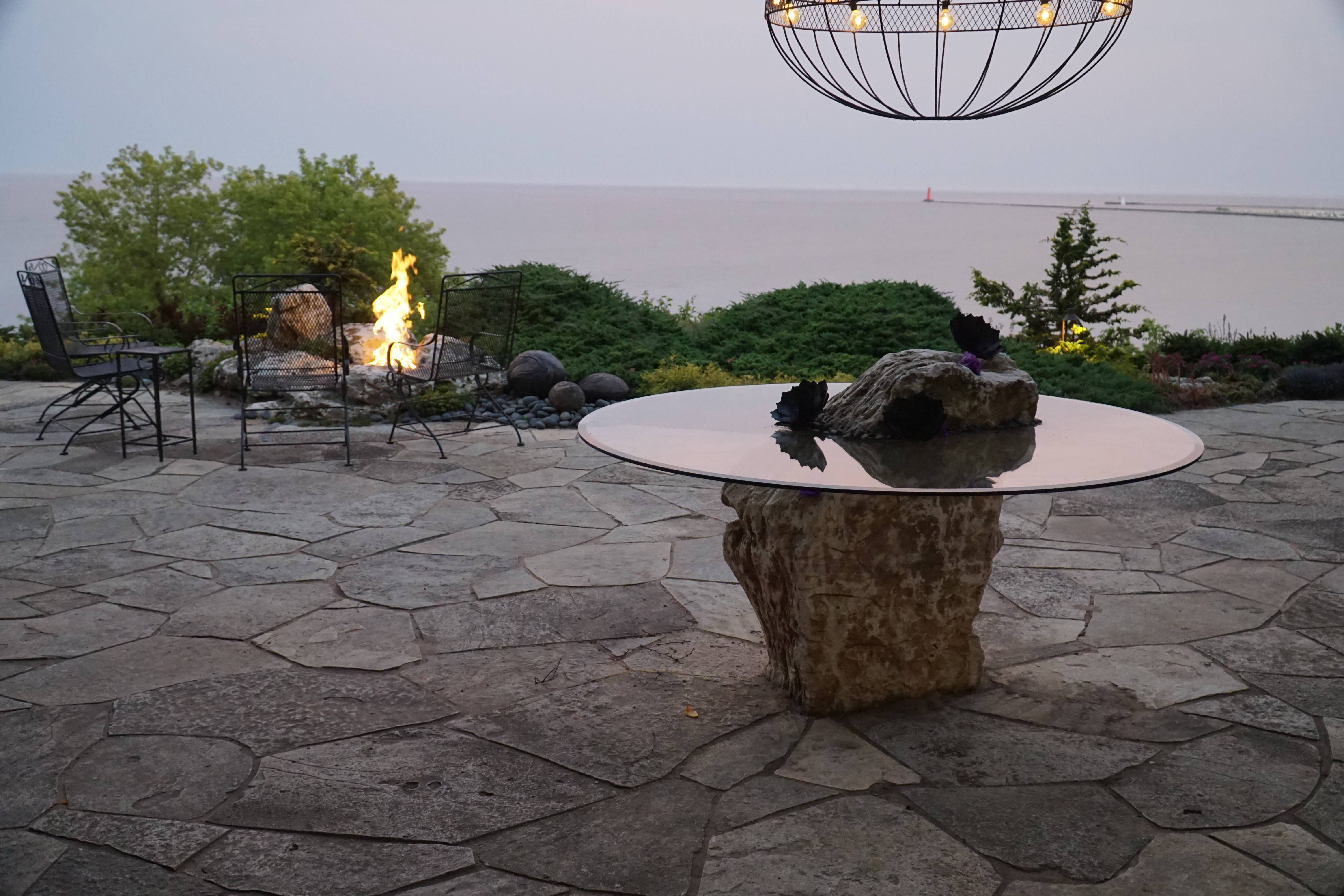 WINNER OF THE HNA 2018 NATURAL STONE PROJECT OF THE YEAR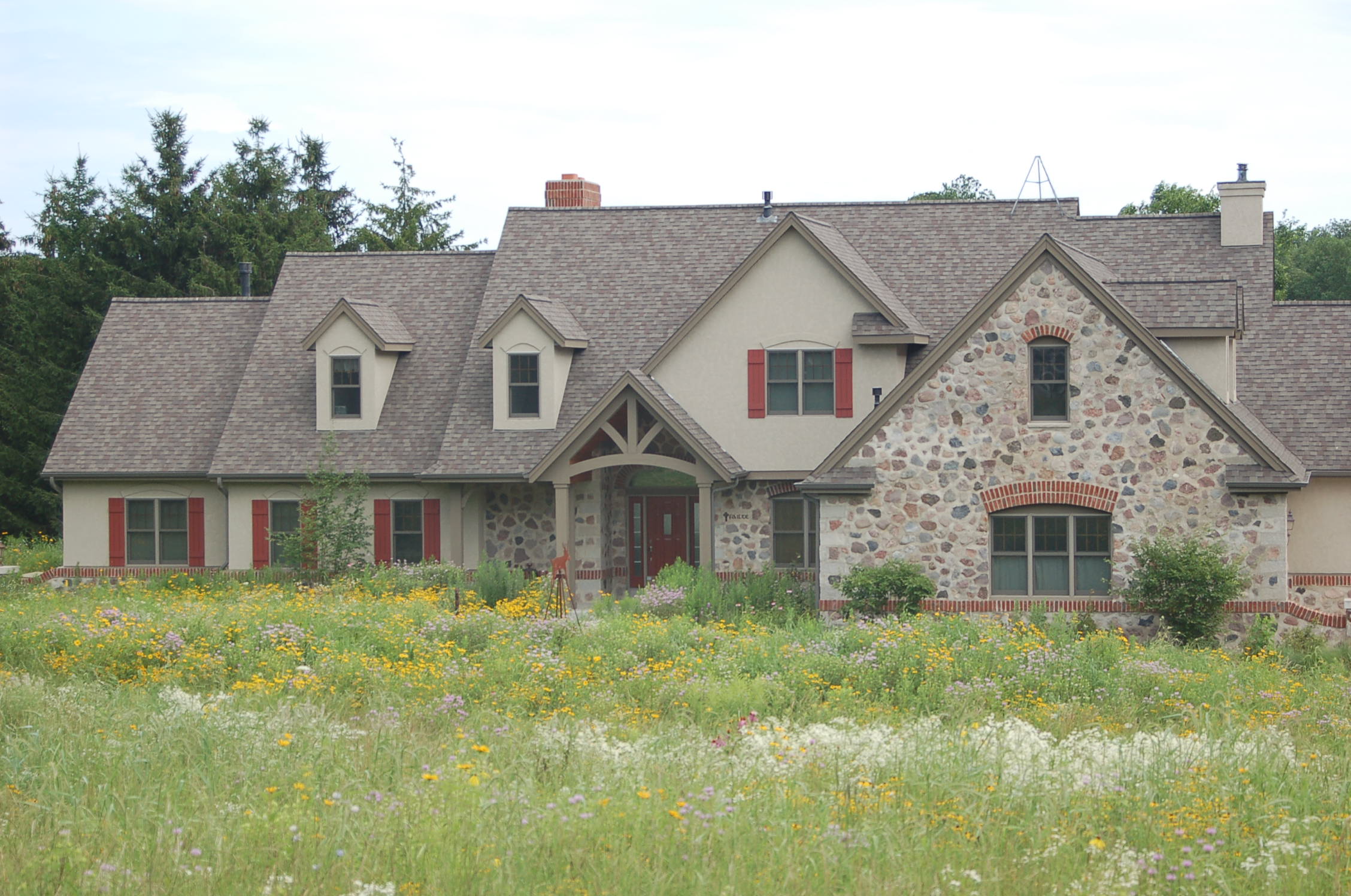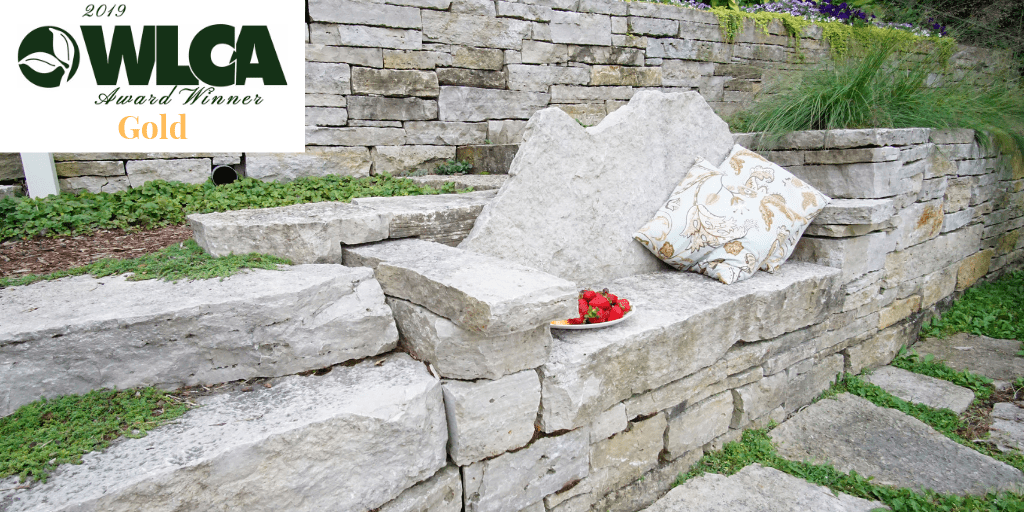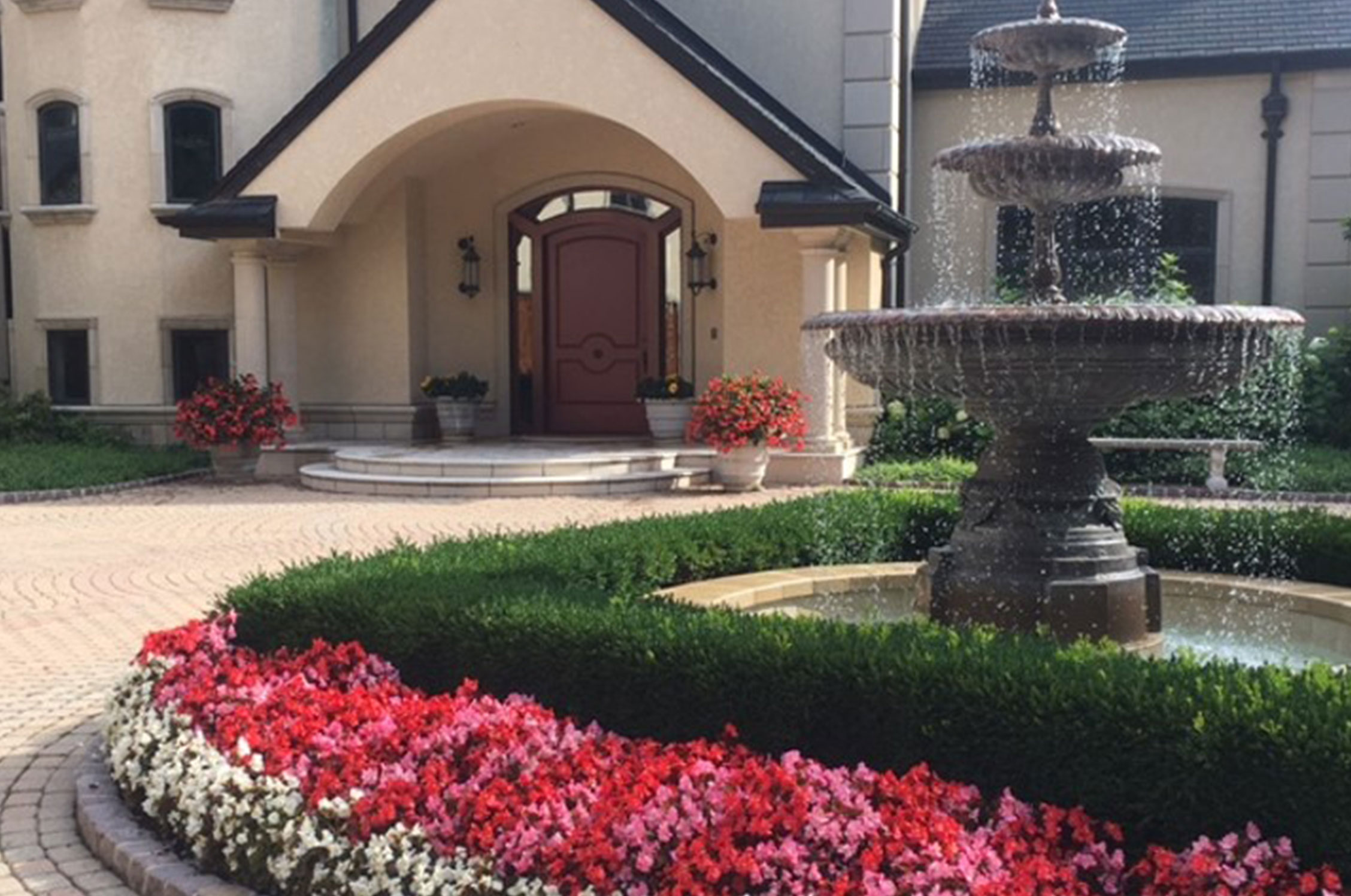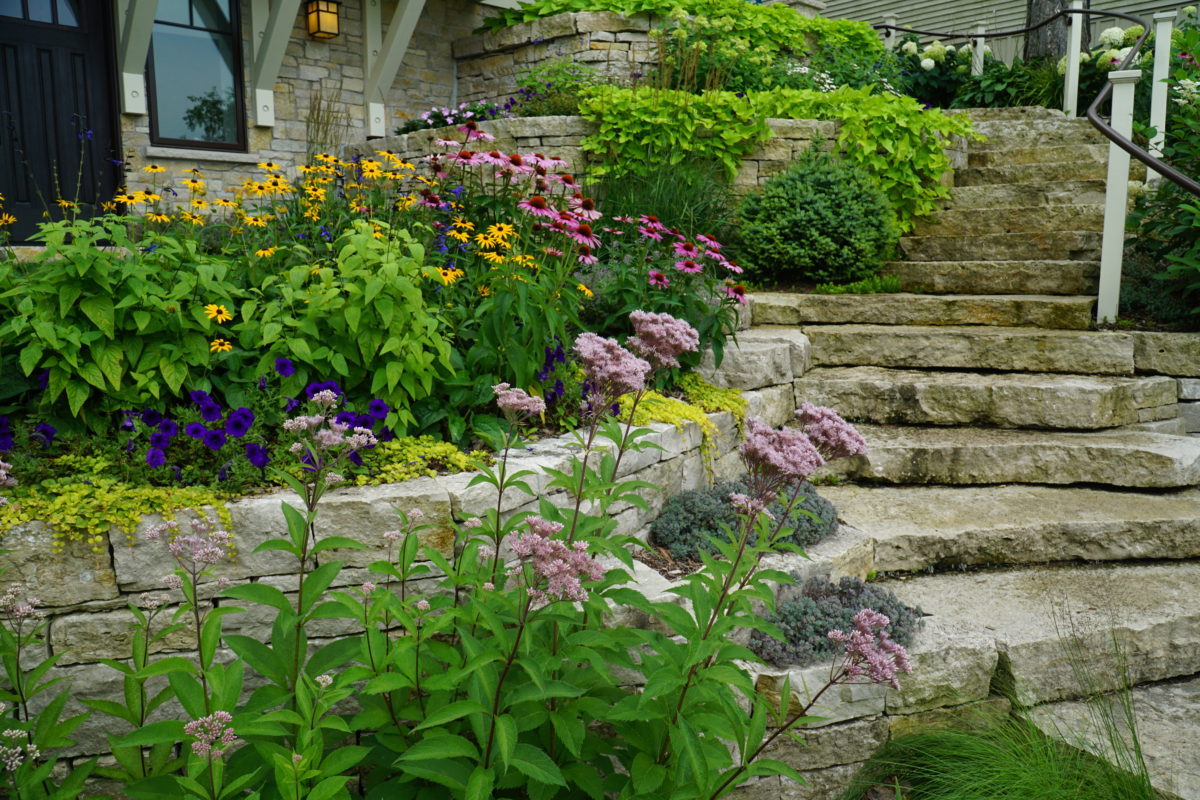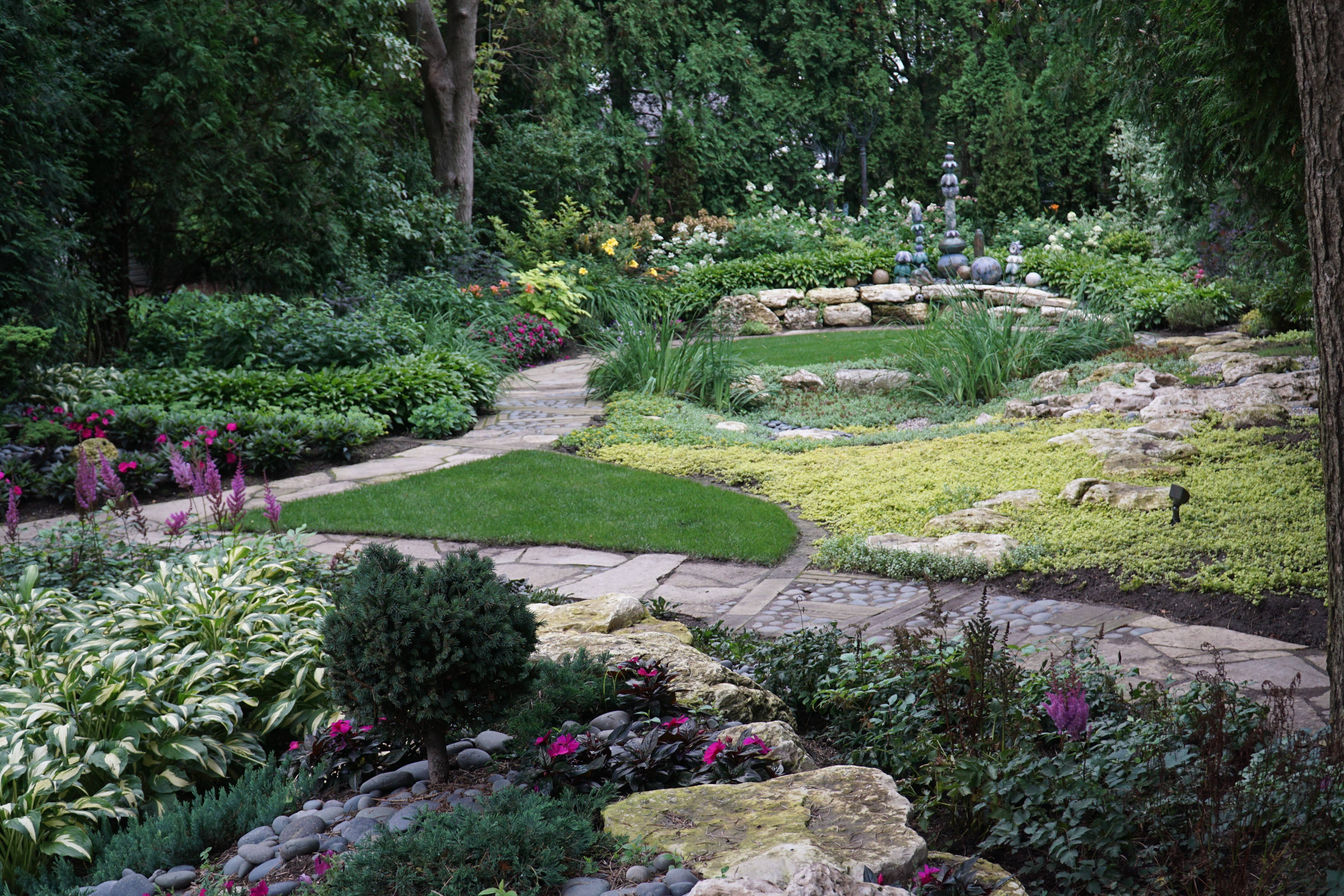 Maximize the beauty and value of your property through practical, ecologically sound landscape design, installation & maintenance.
Landmark Landscapes is Eastern Wisconsin's leading residential and commercial landscaping resource.

• Could your home have better curb appeal?
• Do you lack inviting outdoor entertaining areas?
• Is your lawn "barefoot" worthy?
• Do you have terrain or drainage issues?
Remarkable Outdoor Environments

• Does your curb appeal make a great first impression?
• Have you minimized exterior safety concerns?
• Does your property look as good as it did a few years ago?
• Would your employees appreciate outdoor break spaces?
Reliable & Cost Effective
According to the national association of realtors, high quality landscapes can add up to 20% to your home's value.

Organizations We Are Proud To Be A Part Of
Landmark Landscapes
Email

Phone


(920) 467-6442

Address


W3923 Co Rd O, Sheboygan Falls, WI 53085