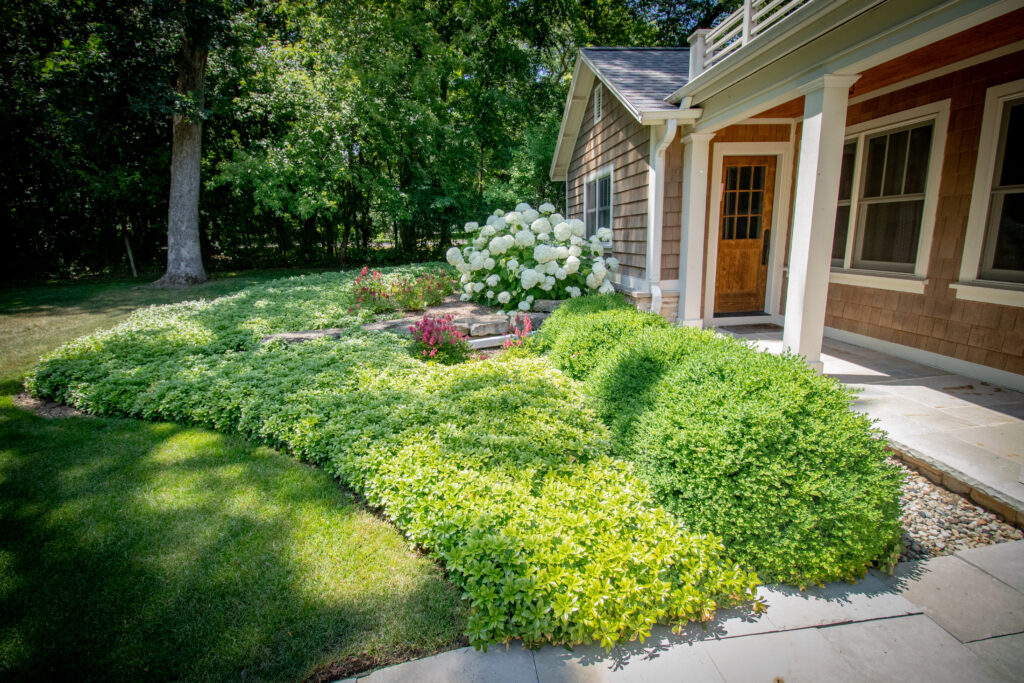 Creating a classic, well-maintained landscape for a condo association using plants such as boxwood, pachysandra, lilac, hydrangea, autumn moor grass, and meticulously pruned spirea offers a range of benefits, including reduced maintenance, enhanced quality of life, and an increase in property value. Here's how this design style can contribute to a thriving living environment for residents:
Proper Plant Selection Reduces Maintenance
The selected plants, including boxwood, pachysandra, and spirea, are known for their low-maintenance requirements, making them ideal for a condo association looking to minimize landscaping upkeep. Additionally, the use of hardy and resilient plants like autumn moor grass ensures that the landscape remains visually appealing with minimal intervention, thereby reducing the need for frequent watering, fertilization, and pruning, resulting in cost-effective maintenance practices.
A Well-Done Landscape Improves Quality of Life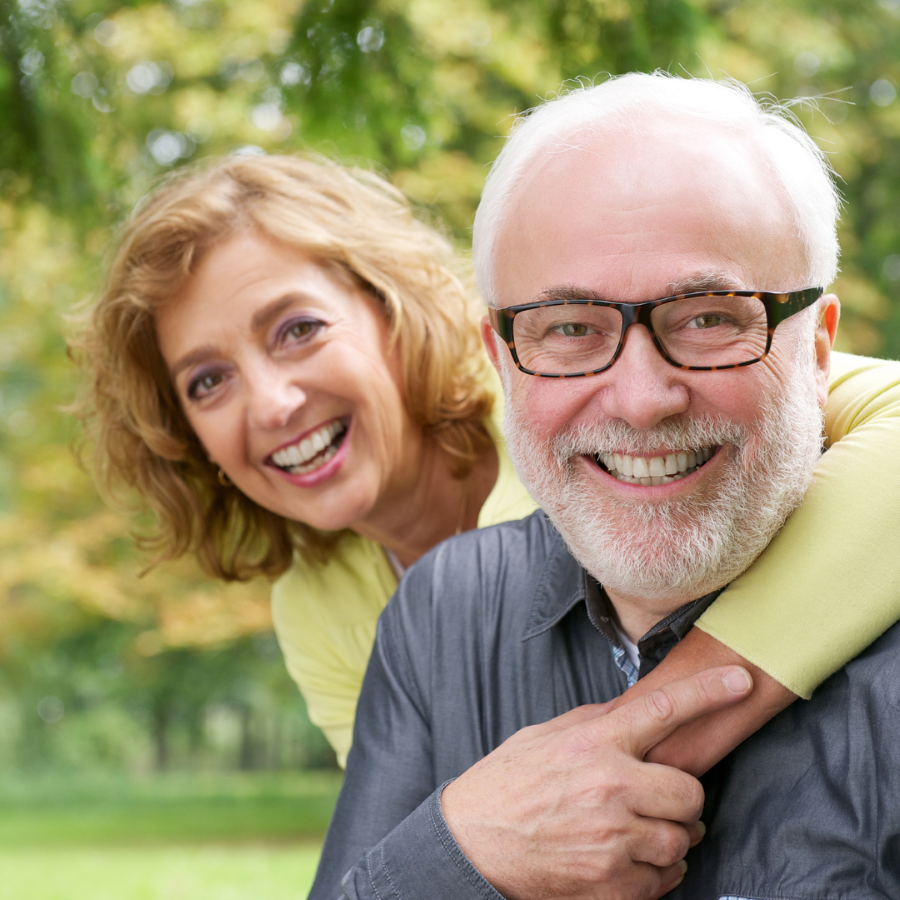 A well-maintained landscape featuring a mix of flowering shrubs, ornamental grasses, and ground covers can greatly enhance the quality of life for condo residents. The beauty and fragrance of plants like lilac and hydrangea create a tranquil and visually appealing environment that promotes relaxation and stress reduction. The meticulously pruned spirea and carefully selected plant varieties contribute to a sense of serenity and natural harmony, fostering a peaceful and enjoyable outdoor space for residents to unwind and connect with nature.
The Investment Will Improve Property Value
A classic, well-maintained landscape has the potential to significantly increase the overall value of the condo association. The timeless appeal and aesthetic charm of carefully chosen plants such as lilac and hydrangea contribute to an upscale and inviting living environment. The well-kept grounds, accentuated by the autumn moor grass and meticulously pruned shrubs, create a visually striking and appealing ambiance that can attract potential buyers and tenants, ultimately leading to an increase in the property's market value and desirability.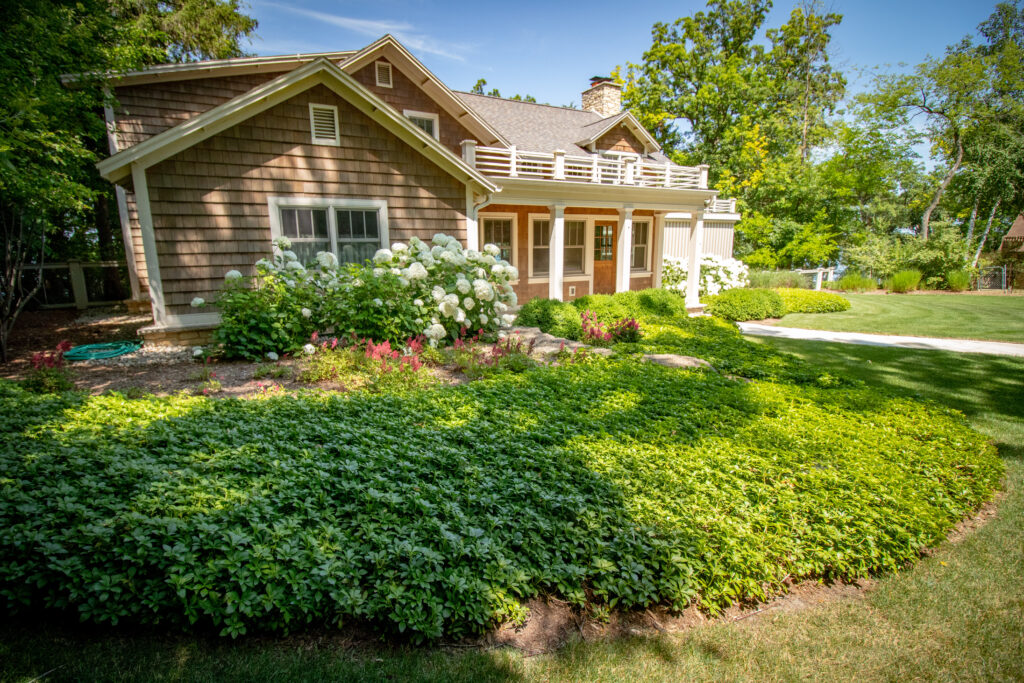 Enhanced Living Experience for Residents
By incorporating a combination of enduring plant varieties and implementing meticulous maintenance practices, a condo association can benefit from a reduced need for extensive landscaping care, an enhanced living experience for residents, and an increased overall property value. This design approach not only ensures a visually appealing and welcoming landscape but also contributes to a thriving and vibrant community that residents can enjoy and take pride in.
Contact Us
Landmark Landscapes of Sheboygan Falls, WI is a full-service landscape company. Based out of Sheboygan County, with a satellite office in Green Lake, Wisconsin.  We are centrally located and uniquely positioned to service the areas of Sheboygan, Elkhart Lake, Fond Du Lac County, Green Lake County, Ozaukee County, Manitowoc County, and Door County. We can manage your property with our Total Property Care system, and design and build projects large and small. Contact us today at 920-467-6442 to learn how we can care for you.