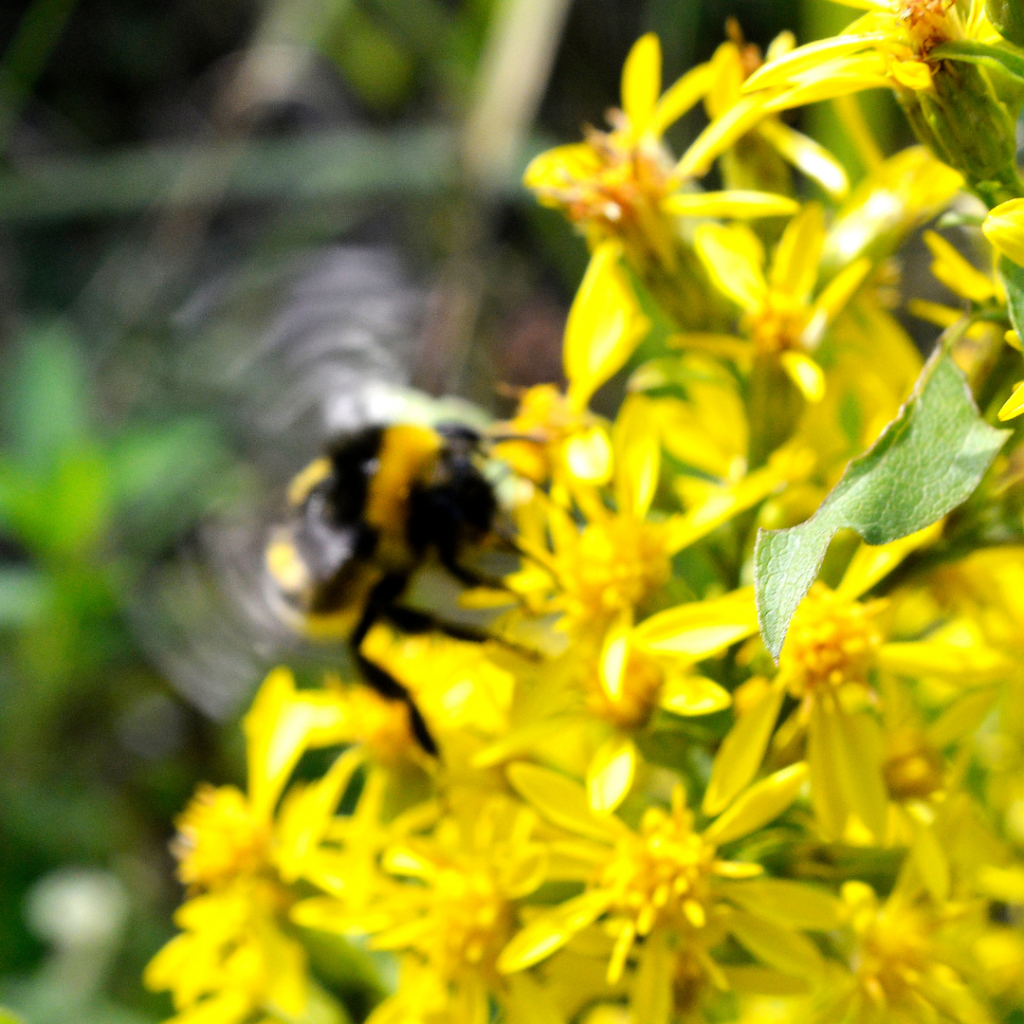 Did you notice the hush in your garden this spring? Despite the growing prevalence of pro-pollinator movements like no-mow May, we landscapers have noticed abnormally low bee counts in Sheboygan County this season. According to the University of Wisconsin – Madison, "Recent research has found that an alarming number of bee species are in decline across the US, while some are thought to have gone extinct."
Why are Bees Important?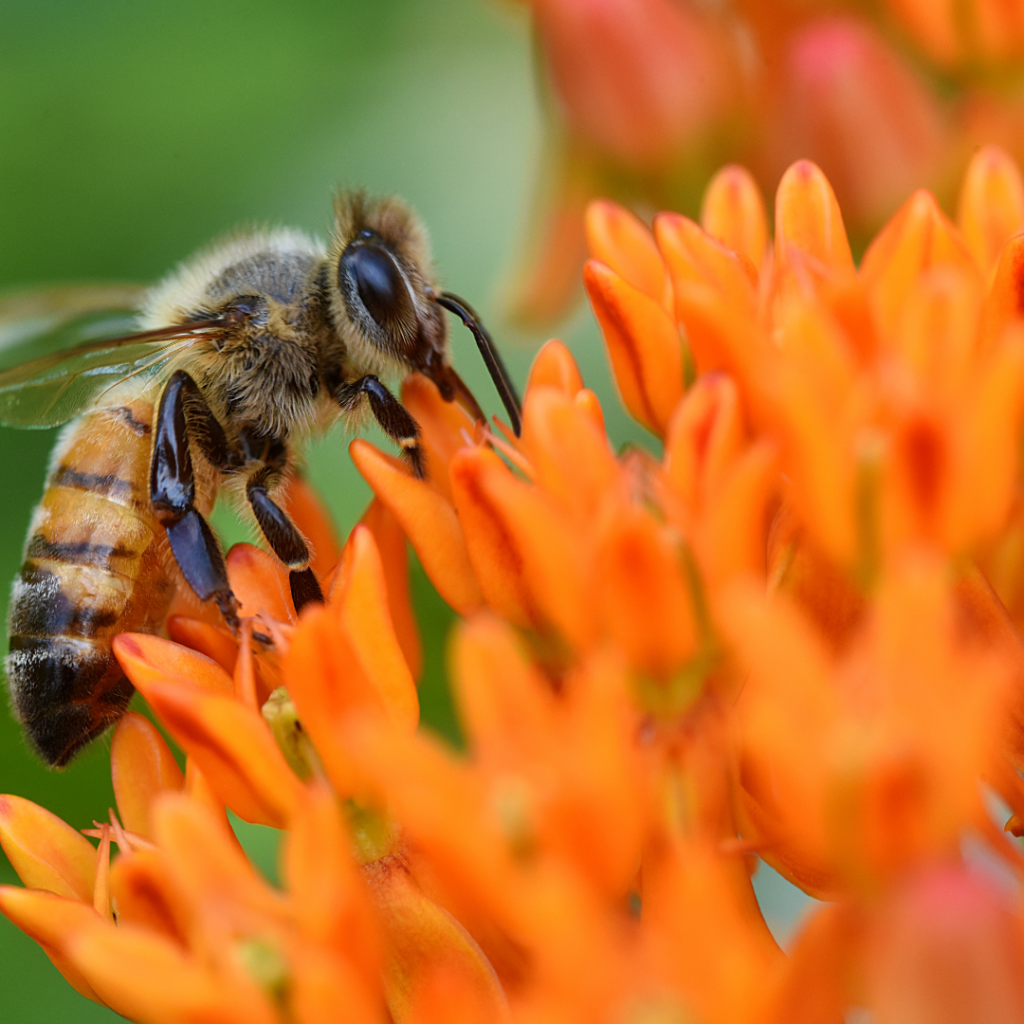 Most of us know that bees are important. They pollinate the fruits that fill our bellies, and the seeds that fill our gardens. We hear that populations are down, but it's difficult to envision the impact while flowers still bloom and grocery stores stay stocked. What most of us don't know is that a whopping 90% of all plant species rely entirely on pollinators for reproduction. That's nine out of every ten plants that would disappear if our precious pollinators continue down the path to extinction. But don't despair! Each of us has the power to make a positive impact on our local pollinators – and subsequently, enhance the resplendence of our backyards.
How to Make a Difference

When most people think of bees, they think of honey. However, there are 400 + species of bees native to Wisconsin (4,000+ species nationwide)! While we tend to think of bees as black and yellow fellows, bees come in all colors; from blue to red stripes and everything in between. Many of these are more effective pollinators than the European honey bee and require far less care. What over half of these species do have in common is that they require native plants to survive. Therefore, one of the best things that we can do to support pollinators is to cultivate native plant species.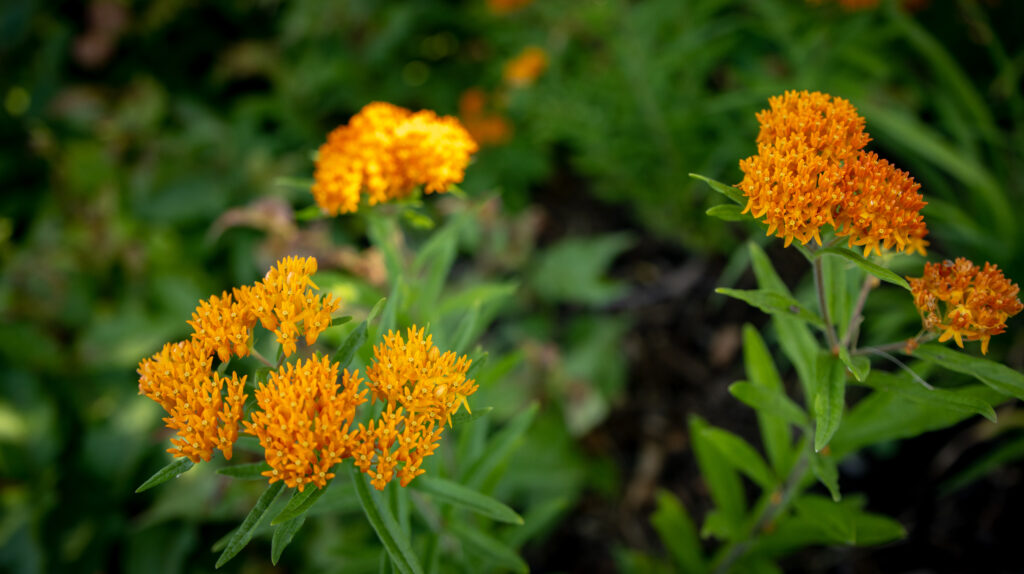 Plants such as butterfly weed, false indigo, cardinal flower, blazing star, and bee balm (to name just a few) provide excellent nutrition for pollinators while performing brilliantly in the landscape. A well-planned garden will, for aesthetic and ecological benefit, have plants in bloom from early spring to late fall.
Winter Habitat
Winter habitat should also be considered, as many bees hunker down in hollow stems of plant material. By leaving up select plants with good structure, and stashing small piles of debris onsite until springtime, or crafting pollinator palaces from natural materials, we can help vulnerable species survive the harsh Wisconsin winters.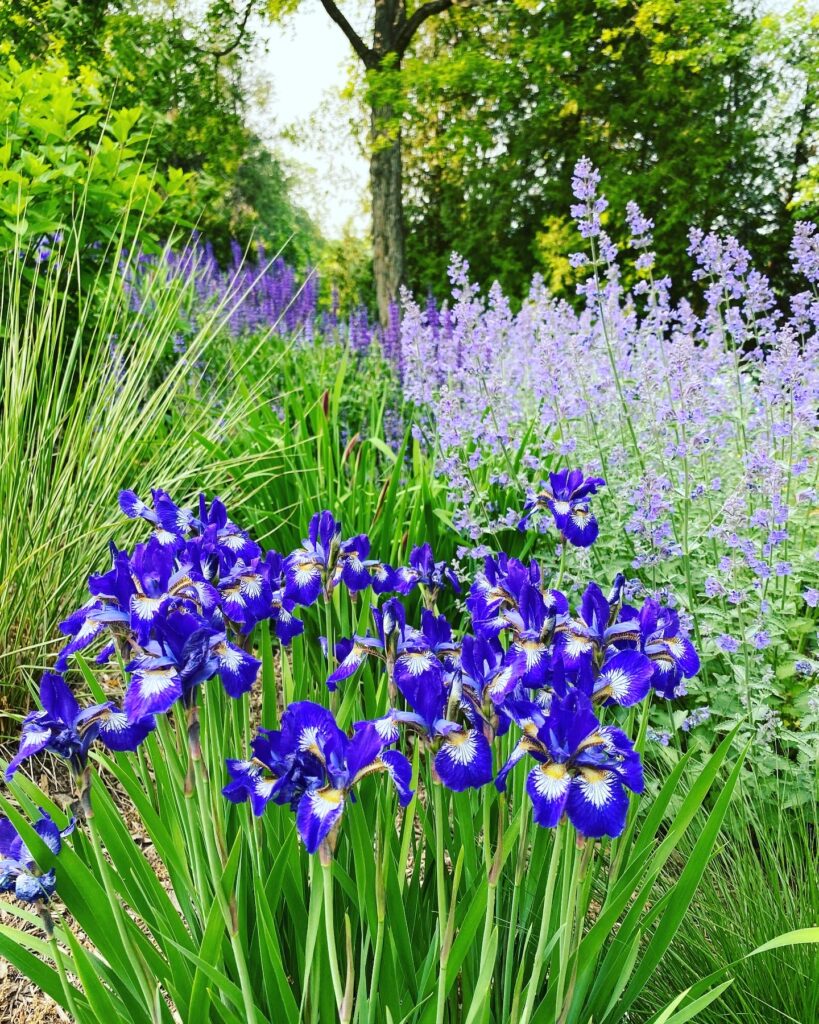 Pollinator Gardens can support not only bees but other attractive species like butterflies and hummingbirds as well. Not to mention, increased insect presence in the yard provides a level of natural pest control, reducing the need for insecticide use (another crucial factor in protecting our pollinators).
Interested in learning more? Ask your friendly neighborhood Landmark professional how you can help save the bees today. Because gardens are simply more enjoyable when they're abuzz with the sounds of a better tomorrow.
Contact Us
Landmark Landscapes of Sheboygan Falls, WI is a full-service landscape company. Based out of Sheboygan County, with a satellite office in Green Lake, Wisconsin. We are centrally located and uniquely positioned to service the areas of Sheboygan, Elkhart Lake, Fond Du Lac County, Green Lake County, Ozaukee County, Manitowoc County, and Door County. We can manage your property with our Total Property Care system, and design and build projects large and small. Contact us today at 920-467-6442 to learn how we can care for you.