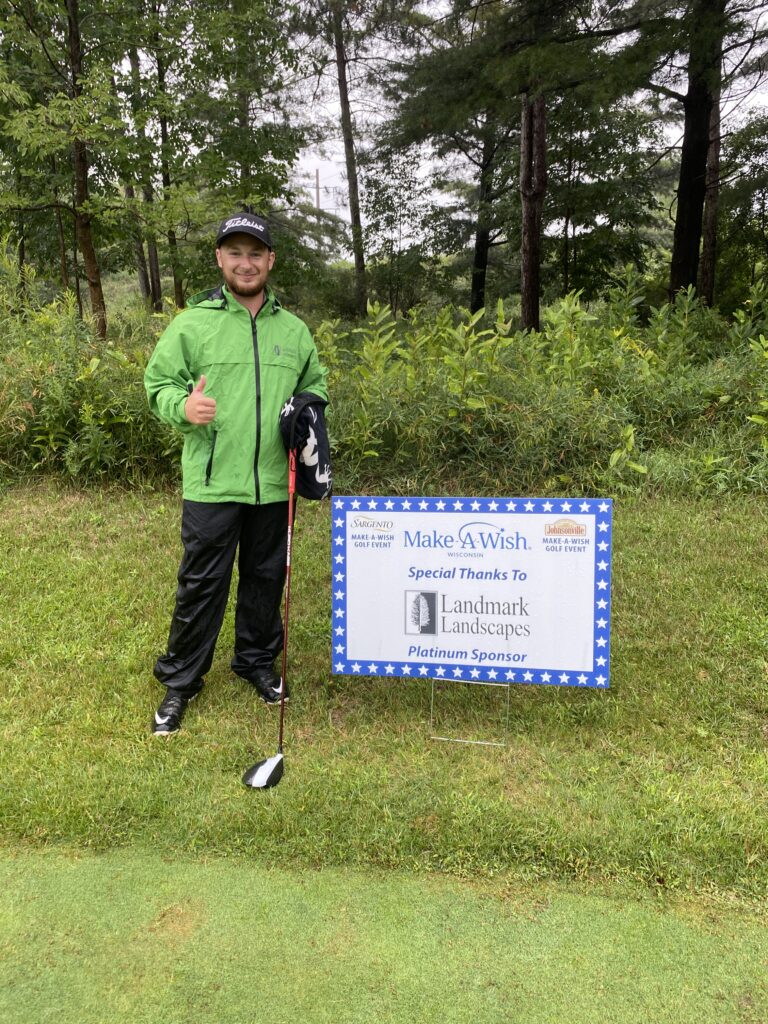 For the third consecutive year, Landmark Landscapes has sponsored and participated in the Make-A-Wish Wisconsin Golf event held at Blackwolf Run. We are proud to stand behind this event. Landmark Landscapes believes in the Make-A-Wish mission and the importance of positivity and hope and its ability to aid children with critical illnesses heal and recover.
In a world where challenges and adversity are all too common, organizations like Make-A-Wish Wisconsin shine as beacons of hope, making dreams come true for children battling critical illnesses. With their unwavering commitment and a mission to provide joy and strength, Make-A-Wish Wisconsin has been transforming the lives of countless children and their families, bringing smiles, inspiration, and cherished memories.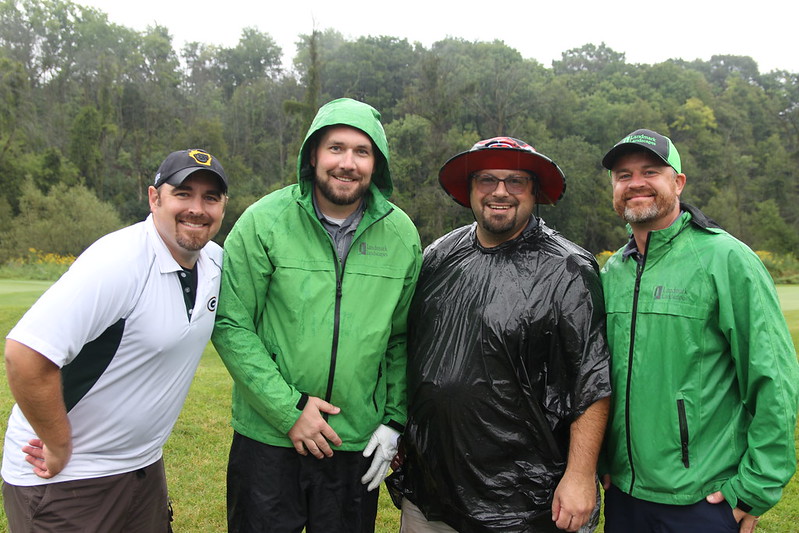 Fulfilling Dreams Amidst Adversity
Make-A-Wish Wisconsin stands as a testament to the power of collective goodwill and human kindness. Since its inception, the organization has been dedicated to fulfilling the dreams of children facing severe illnesses, creating positive experiences that bring families together and offer much-needed respite from medical challenges. Through innovative wish-granting techniques and a passionate team of volunteers, they have managed to turn moments of despair into opportunities for joy.
Beyond Just a Wish
While the heart of Make-A-Wish Wisconsin lies in granting wishes, their impact goes far beyond these individual experiences. The organization understands the holistic needs of these children and their families, providing emotional support, empowerment, and a sense of normalcy during trying times. A granted wish can ignite a spark of hope, inspiring children to fight their illnesses with renewed determination.
Community Engagement and Volunteerism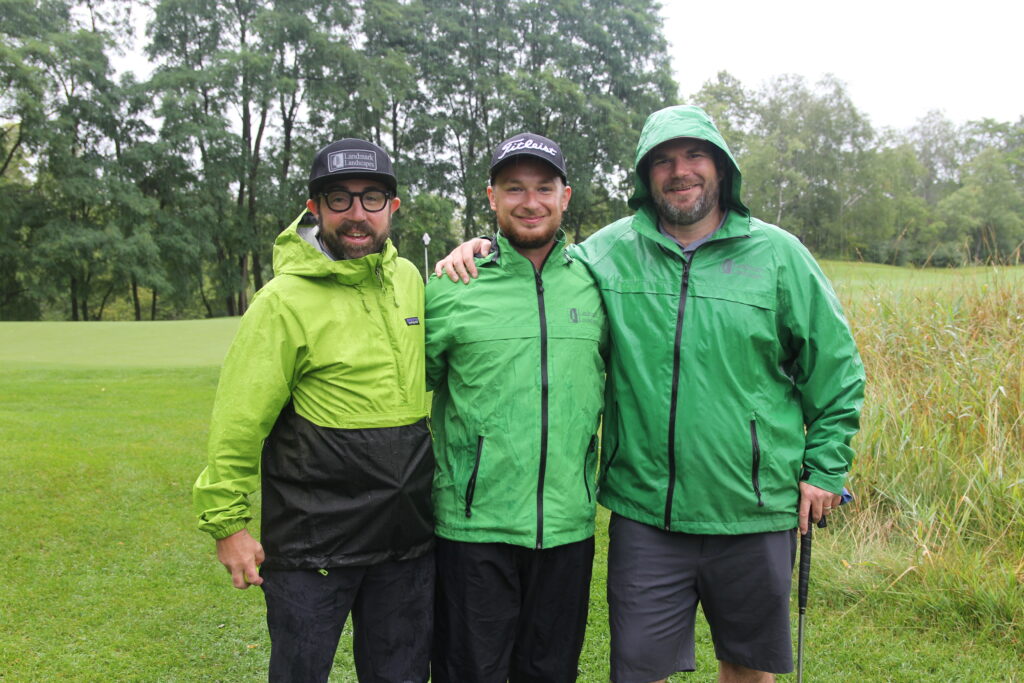 One of the remarkable aspects of Make-A-Wish Wisconsin's work is its ability to bring communities together. Volunteers, donors, and supporters all play integral roles in realizing these life-changing experiences. From fundraisers to awareness campaigns, the organization fosters a spirit of unity and empathy that extends far beyond individual wish experiences. This not only amplifies their impact but also helps build a network of support for families facing unimaginable challenges.
Healing Power of Positive Experiences
Research has shown that positive experiences and emotional well-being can have a tangible impact on the healing process. Make-A-Wish Wisconsin recognizes this fact and harnesses it to enhance the lives of wish recipients. The anticipation of a granted wish, the joy of its realization, and the cherished memories that follow contribute to the emotional resilience and strength of children and their families.
Inspiration for All
The work of Make-A-Wish Wisconsin isn't limited to the children they directly assist. Their stories of triumph over adversity serve as inspiration for others facing difficult circumstances. They remind us of the strength of the human spirit and the capacity for kindness to make a profound difference. Through sharing the stories of wish recipients, the organization spreads awareness about the challenges faced by critically ill children and highlights the importance of support and empathy.
In a world often overwhelmed by negativity, the positive impact of Make-A-Wish Wisconsin is a beacon of light. Through their commitment to granting wishes and making dreams come true, they embody the best of humanity – compassion, empathy, and the belief that even in the face of adversity, there is room for joy. As they continue to transform lives, one wish at a time, their work serves as a powerful reminder that a simple act of kindness can have a ripple effect of positivity that extends far beyond the initial wish-granting moment.
Contact Us
Landmark Landscapes of Sheboygan Falls, WI is a full-service landscape company. Based out of Sheboygan County, with a satellite office in Green Lake, Wisconsin.  We are centrally located and uniquely positioned to service the areas of Sheboygan, Elkhart Lake, Fond Du Lac County, Green Lake County, Ozaukee County, Manitowoc County, and Door County. We can manage your property with our Total Property Care system, and design and build projects large and small. Contact us today at 920-467-6442 to learn how we can care for you.