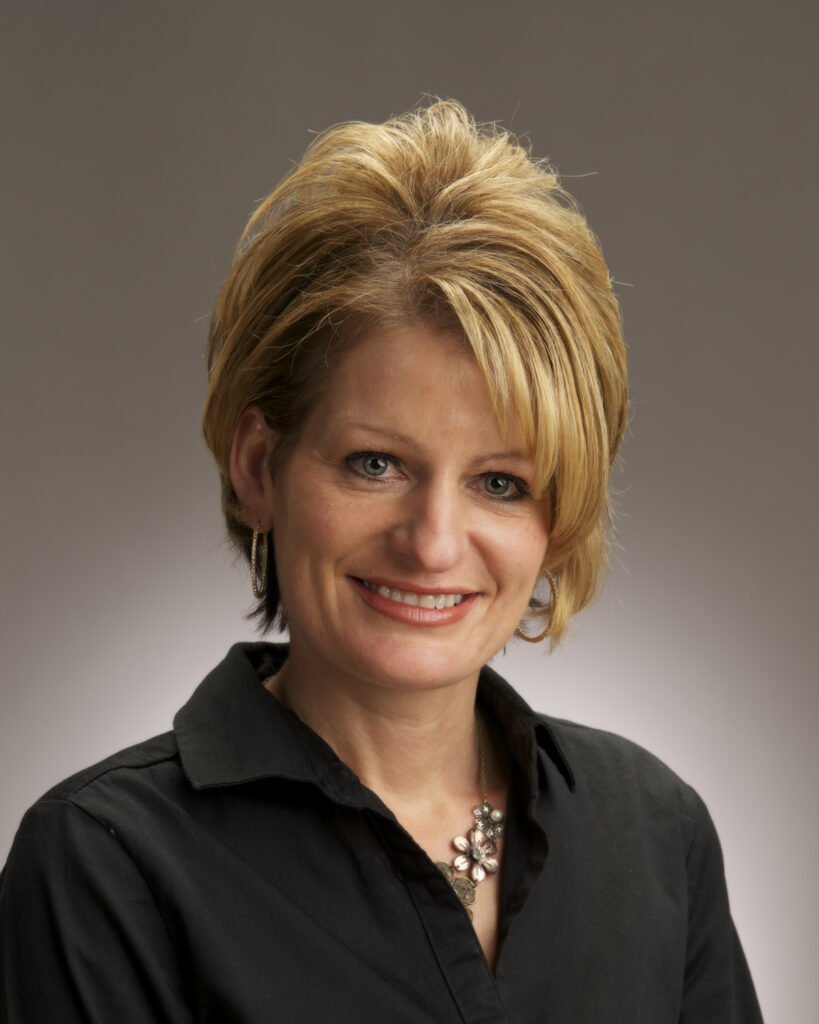 Landmark Landscapes is very excited to welcome Jennifer Hawley as the newest member of our Account Management team. Jennifer brings with her twenty years of green industry experience and a wealth of creativity and positivity. Prior to joining Landmark Landscapes, Jennifer was the Senior Design Manager for Outdoor Impact in Green Lake, Wisconsin.
Passion Guides Career as Landscape Designer
After becoming a Wisconsin Master Gardener, she enthusiastically went to work in an industry that would allow her to do what she was most passionate about. Beginning as a retail associate at a garden center, then moving on to a On-floor Garden Designer, she quickly launched her career as a Professional Landscape Designer. While working as a landscape designer she earned an online degree from the School of Landscape Design and continues to be a lifelong learner to develop and improve both professionally and personally.
Career Excels in Green Lake, Wisconsin
Jennifer credits her time in Green Lake as a period of growth. Given the topography of the area around Green Lake, navigating elevations was often a challenge. Jennifer met these challenges head on. She developed her problem solving skill-set to create both beauty and function for lakefront properties with special attention to storm water management solutions to protect the lake.
Jennifer has managed all elements of landscape installations and is dedicated to delivering an extraordinary landscape experience for her clients that beautifies both their homes while creating an outdoor retreat for them to relax and enjoy with their family and friends.
Jennifer Hawley Bring Positive Energy & Experience to Landmark Landscapes
With a beaming smile and an inviting laugh it doesn't take long to realize Jennifer has an infectious personality. Jennifer is an excellent fit for the Landmark Landscapes team. From a personality perspective she fits right. Equally as important she is a highly skilled designer who is able to design hardscape elements, and creatively compile planting plans, and has years of experience working on large scale projects.
Working on a team of positive and very professional people is what she is looking forward to by joining the Landmark Landscapes team. She also foresees the opportunity to grow in an environment in which everyone is passionate about their work and strives to be highly skilled in their area of expertise.
Landmark Landscapes – Community & Environmental Stewards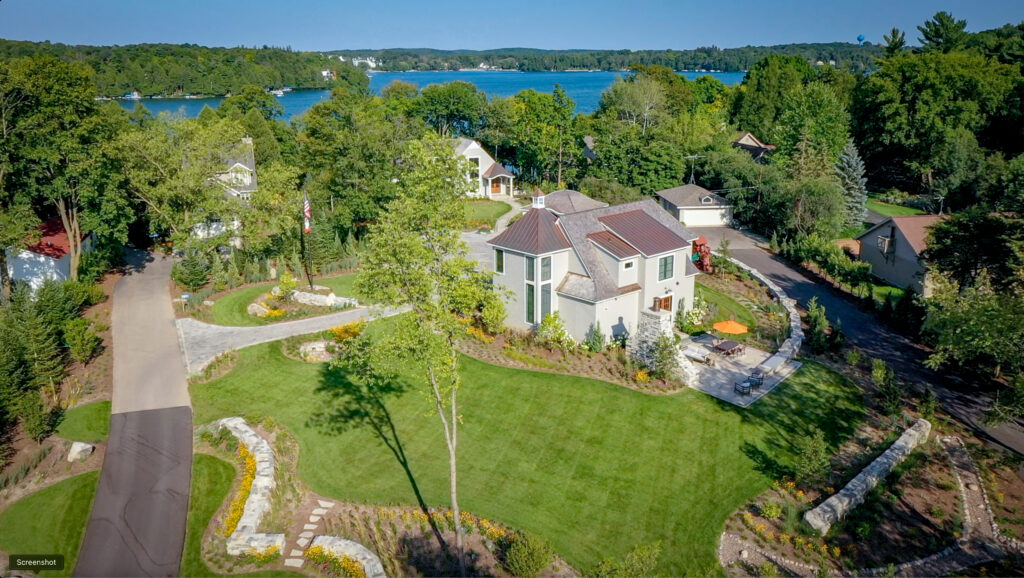 Landmark Landscapes is an award winning organization driven to "Create Art through Ecology for More Vibrant Communities." Landmark Landscapes vision and ability to deliver the impossible, and most importantly the mission to be stewards of the community and the environment are what set us apart. 
Landmark Landscapes has been in business for more than 30 years and is a full service landscape company offering Total Property Care service. Our expertise in large scale lakeshore projects allows us to design and execute beautiful landscapes that best serve the natural environment. Landmark Landscapes is experienced in navigating permitting processes and can handle all the aspects of a project from design to installation and turf and garden maintenance as a project matures.
Landmark Landscapes Serving Green Lake, Wisconsin
Landmark Landscapes serves the communities of Green Lake, Fond du lac County, Sheboygan County, Door County, Manitowoc and Ozaukee Counties. If you'd like to learn more about how Landmark Landscapes can help you, contact us here or call today at 920-467-6442.