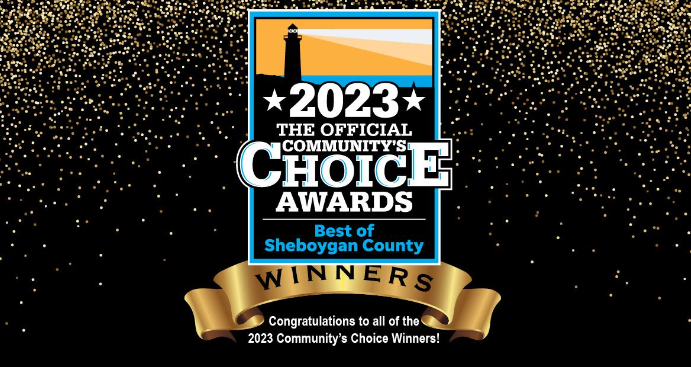 Sheboygan County is known for its picturesque landscapes, and one name that consistently stands out when it comes to transforming outdoor spaces into breathtaking masterpieces is Landmark Landscapes. The renowned landscaping company has recently been honored with the prestigious "Best of Sheboygan County" award for Lawn Care and Landscaping for the third year in a row. Presented by the Sheboygan Press and Gannett News, this esteemed recognition acknowledges Landmark Landscapes' exceptional artistry, dedication to quality, and unwavering commitment to customer satisfaction.
Unparalleled Creativity and Expertise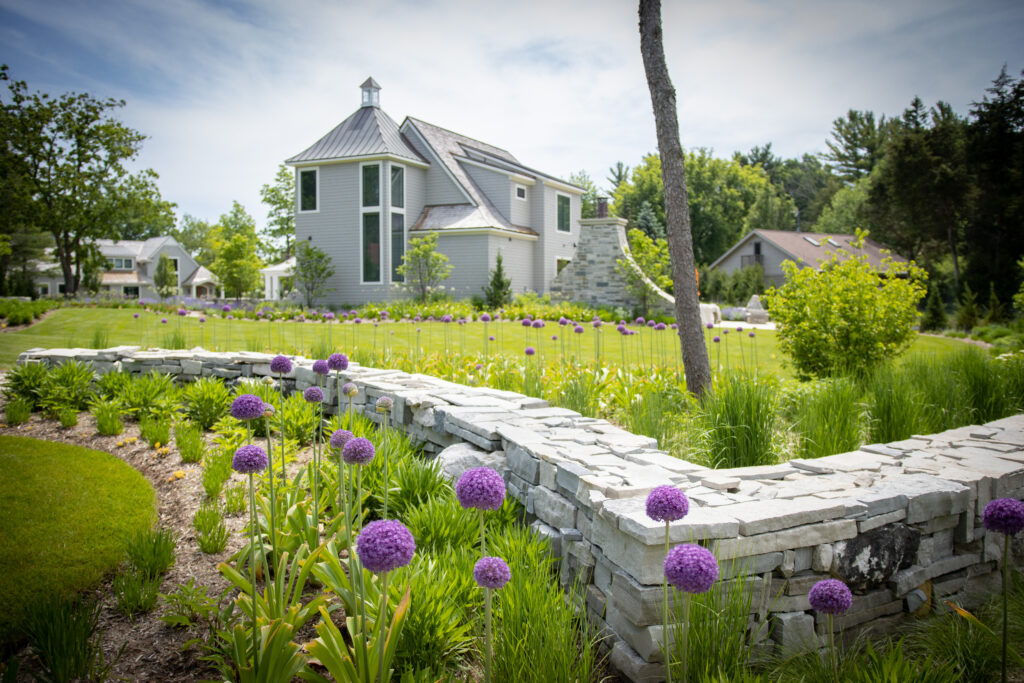 Landmark Landscapes has long been celebrated for its visionary approach to landscaping design, creating stunning outdoor environments that seamlessly blend functionality with beauty. From intricate hardscape installations to vibrant plantings and captivating water features, their team of skilled professionals leaves no stone unturned in crafting landscapes that exceed clients' expectations. This award is a testament to their unparalleled creativity and expertise.
Consistent Excellence in Customer Service
In addition to their artistic prowess, Landmark Landscapes has built a reputation for delivering exceptional customer service. Their team takes the time to listen to clients' desires, translating their visions into reality while providing valuable guidance and expertise throughout the process. By maintaining clear communication channels, Landmark Landscapes ensures that each project is executed smoothly and efficiently, leaving clients satisfied and thrilled with the final results.
Community Impact and Environmental Stewardship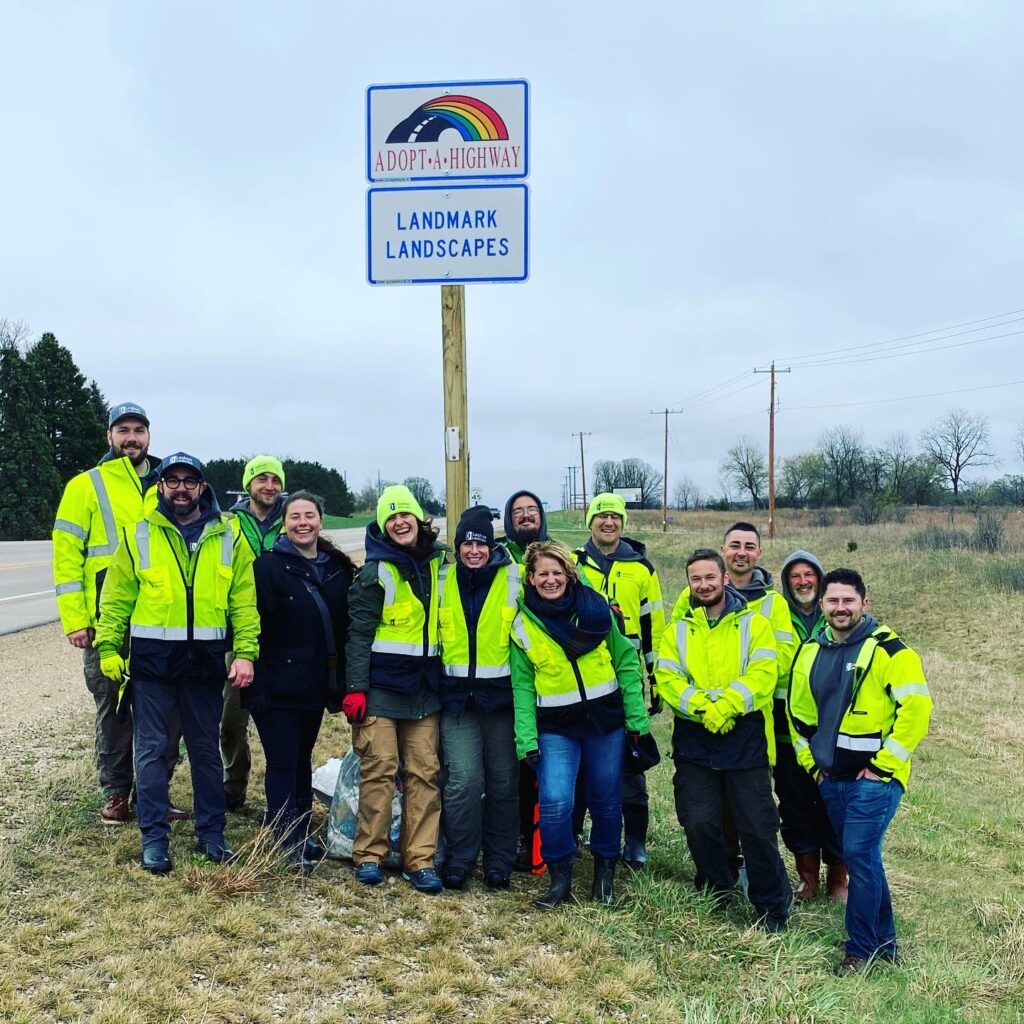 Beyond its remarkable landscaping projects, Landmark Landscapes is also recognized for its commitment to the community and the environment. They actively engage in initiatives that promote sustainability and conservation, incorporating eco-friendly practices into their designs. Whether it's using native plants to support local ecosystems or implementing efficient irrigation systems to conserve water, Landmark Landscapes exemplifies responsible environmental stewardship.
Continued Success and Future Prospects
Winning the "Best of Sheboygan County" award for the third consecutive year is a significant milestone for Landmark Landscapes. This recognition not only validates their continuous pursuit of excellence but also solidifies their position as a leader in the landscaping industry. With their remarkable track record, it's no surprise that Landmark Landscapes is the go-to choice for homeowners and businesses seeking extraordinary outdoor spaces.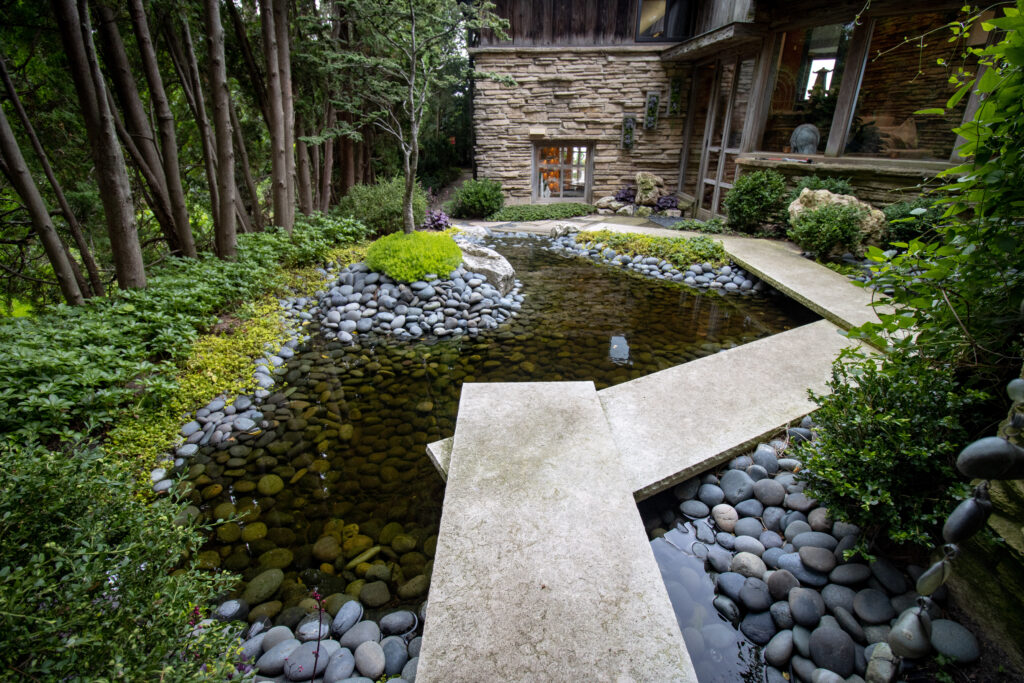 Landmark Landscapes' remarkable achievement of being awarded "Best of Sheboygan County" for the third consecutive year reflects their unwavering commitment to delivering exceptional landscaping services. Through their unmatched creativity, outstanding customer service, and dedication to environmental sustainability, Landmark Landscapes continues to set the bar high for the industry. As they embark on new projects and collaborations, it's clear that Landmark Landscapes will remain a driving force in transforming ordinary outdoor spaces into breathtaking landscapes that enrich the lives of their clients and the entire Sheboygan County community.
Contact Us
Landmark Landscapes of Sheboygan Falls, WI is a full-service landscape company. Based out of Sheboygan County, with a satellite office in Green Lake, Wisconsin.  We are centrally located and uniquely positioned to service the areas of Sheboygan, Elkhart Lake, Fond Du Lac County, Green Lake County, Ozaukee County, Manitowoc County, and Door County. We can manage your property with our Total Property Care system, and design and build projects large and small. Contact us today at 920-467-6442 to learn how we can care for you.